Pan Prostate Cancer Group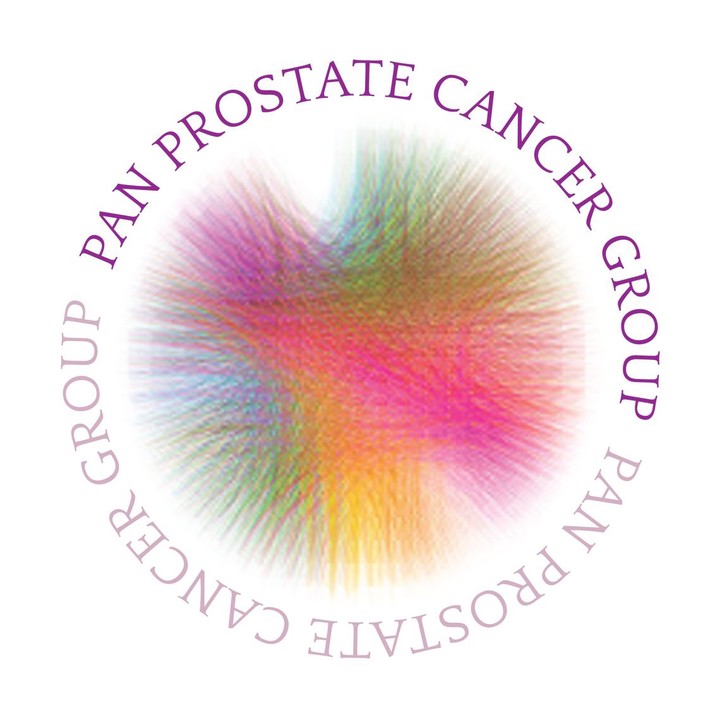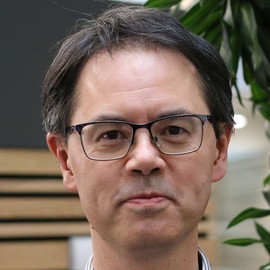 Professor of Cancer Genomics and Data Science
My research interests include cancer genomics, tumour evolution, data science and machine learning.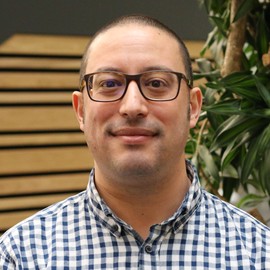 Postdoctoral Research Associate / Bioinformatician
DESCRIPTION_HERE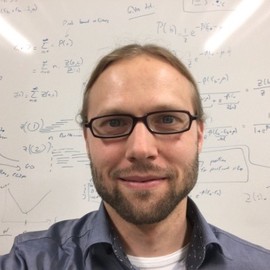 Postdoctoral Research Associate / Data Scientist
Andreas has a educational background in both, informatics and molecular biology. Over recent years, he has authored a multitude of data science approaches, tools and webservices.
DPhil Student in Genomic Medicine and Statistics
My research interests include chromatin organisation in cancer formation and progression. I am passionate about data visualition and it's role in communicating science.